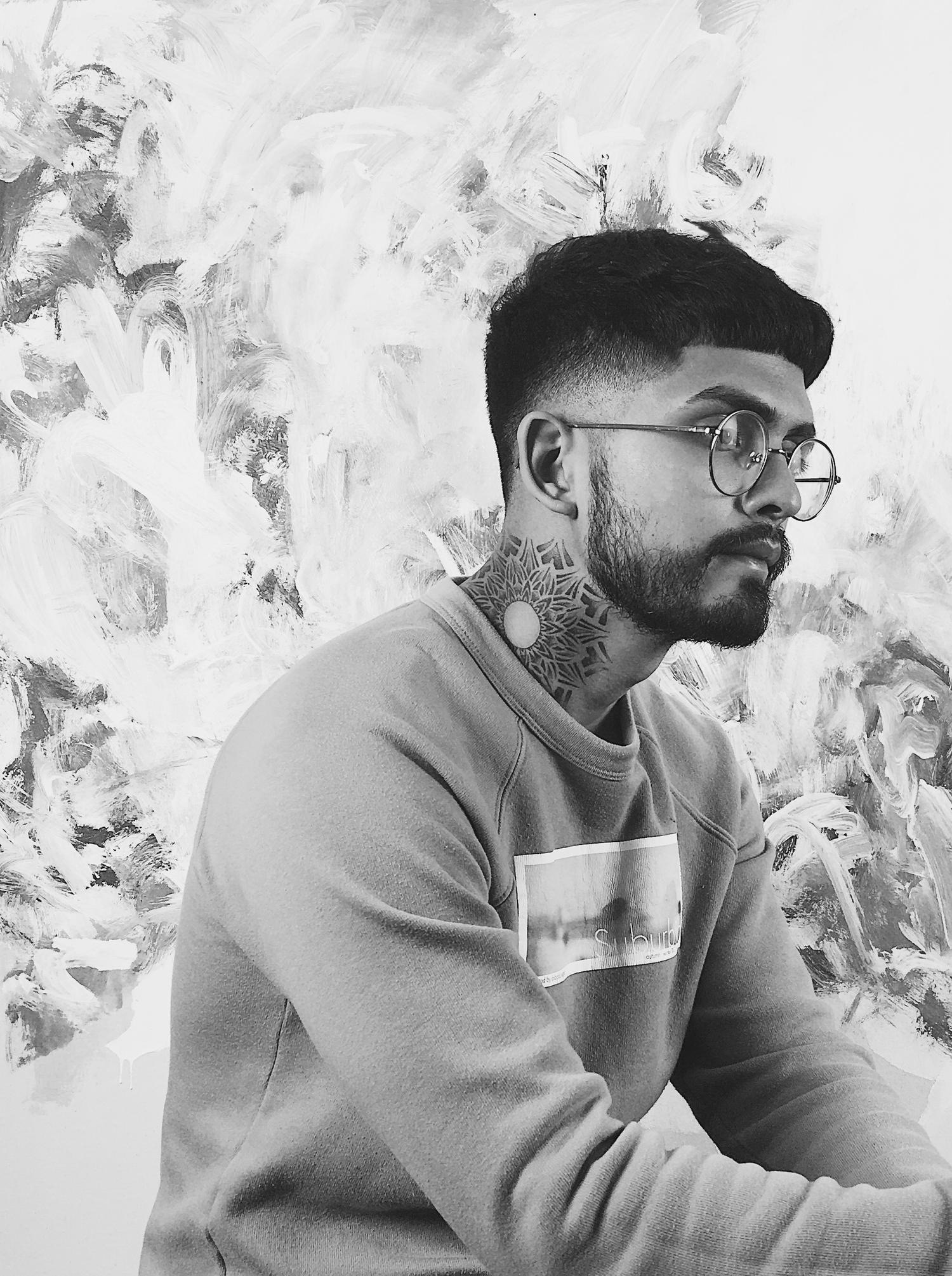 Erick O. Segura (b. 1994) is a multidisciplinary visual artist currently based in Eastern Long Island, New York. 
His intuitive work primarily explores self-identity, individualism, and nostalgia, among other subjects. He explores the inner workings of the human consciousness using traditional art mediums as well as new evolving methods of creation within the digital art space. 
Established by Erick O. Segura in 2020, Wistful Heart Studios™ operates as a fine art & design platform with a focus on creating high quality visual art through the lens of abstract expressionism. WHS™ offers a variety of original products such as fine art paintings, prints, sculptures, and official in-house label merchandise. 
​​​​​​​